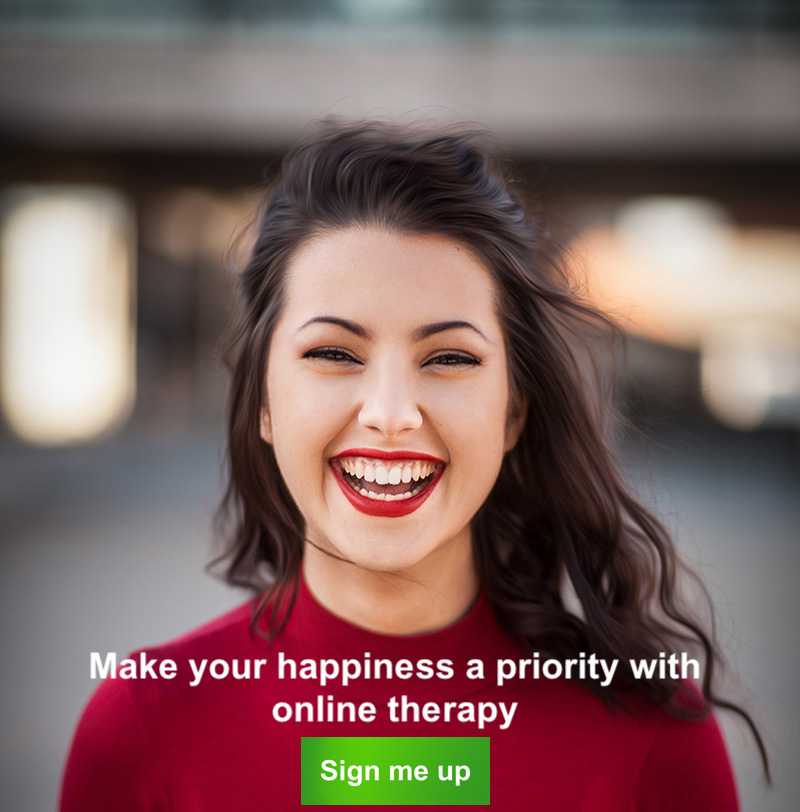 INSTANT ACCESS TO ONLINE THERAPY WITH OUR PROFESSIONAL UK BASED COUNSELLORS

Good Mental Health is an online therapy platform that delivers psychological, emotional and behavioural counselling via secure, high-definition live video.
We have over two hundred qualified and experienced counsellors available which means that you can be matched with the right counsellor for you and access sessions quickly, easily and at a time that fits in with your schedule.
With the difficulties of everyday modern life, there is a rising demand for counselling services that help with our psychological, emotional and physical struggles. Depression, stress and anxiety are all to common symptoms in the UK today but gaining help with them can prove very difficult.
Immediate access to counselling sessions.
No waiting lists.
Affordable, transparent pricing.
Access anywhere.
Sessions available evenings/weekends.
Easy payments.
All our counsellors are qualified, experienced and insured.
Not everybody has the time, flexibility or resources to attend traditional, suitable counselling. On top of this, there is unfortunately still a stigma associated with emotional and psychological difficulties which can prevent people from seeking help.
We firmly believe that everybody should be able to access counselling whenever they need it, regardless of where they live or their other commitments.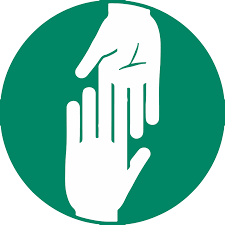 COUNSELLING CAN HELP YOU WITH
Anxiety, stress and panic attacks.
Bereavement and grief.
Relationship and work related issues.
Identity issues.
Alcohol, tobacco and drug related difficulties.
Gambling addiction.
Weight and eating related issues.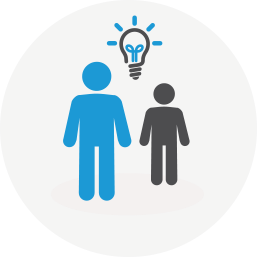 COST EFFECTIVE, CONVENIENT AND EASY TO ACCESS
Access sessions wherever and whenever they suit you.
Save yourself both time and money. No need to travel, No waiting lists and No commitment.
Completely private, anonymous and confidential.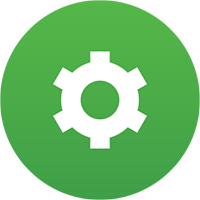 HOW IT WORKS?
Complete a brief assessment.
Match with suitable therapists.
Register completely free of charge and with no commitment.
Book your first appointment
Easy payment using your debit or credit card.
Have your session online at the day/time arranged via secure live high definition video.
Book your next session for a day/time that is convenient for you.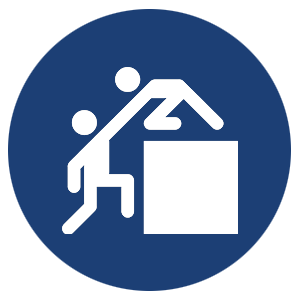 EFFECTIVE METHODS WITH PROVEN RESULTS
Online therapy is supported by research based evidence that says it is as effective as traditional methods.
Experienced, qualified counsellors that have a proven track record of success.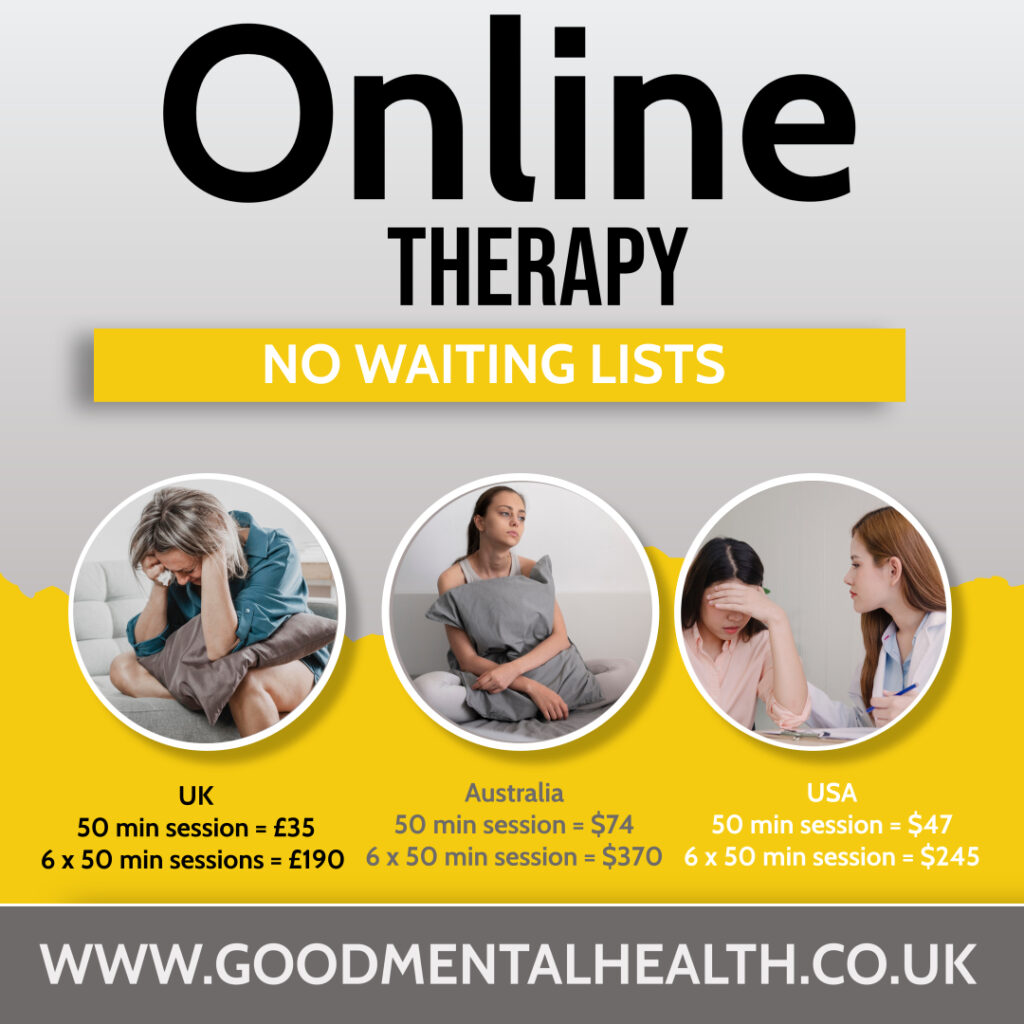 "Everybody should be able to access mental health support. For too long waiting lists and physical barriers have stood in peoples way. We created goodmentalhealth.co.uk in order to counter those problems and help people who may otherwise find it difficult to see a therapist"
www.goodmentalhealth.co.uk